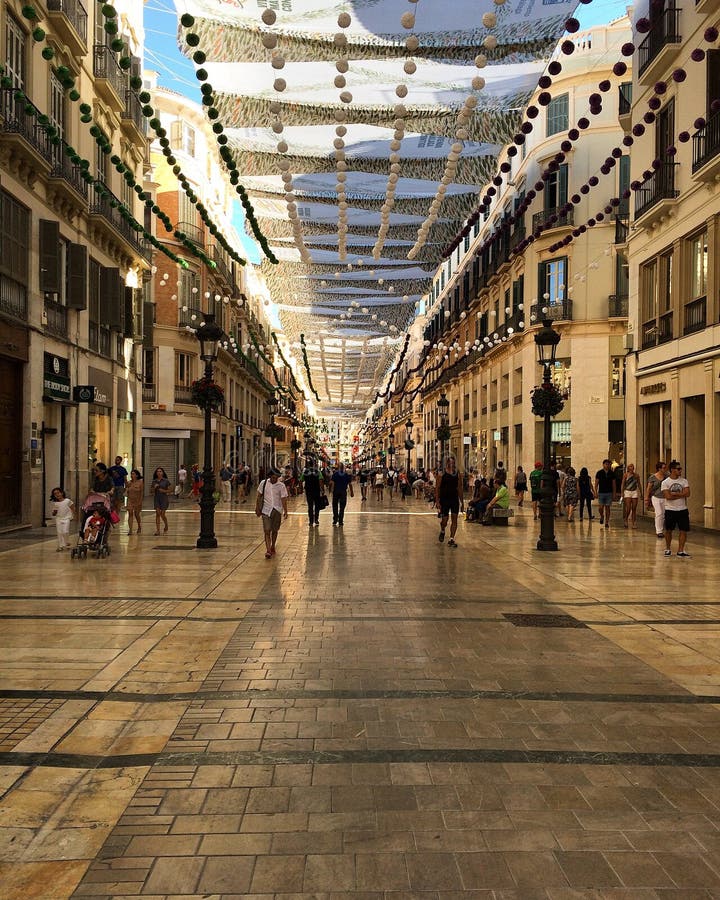 Setting up a business online may look very simple to someone who has not done it before. Especially if your target market is a foreign country, there are so many things that may lead you into serious legal troubles if you miss them.
If your target market is in Spain, you can make use of a Spanish hosting company for your website hosting. The following are some of the steps that one have to take while setting up an online store in Spain:
1. Choose a Domain Name
A business domain name reflects what the business stands for, so you have to get one that suits your business so that everyone around the world can understand what it stands for.
For instance, if your business name is Kumatic and your domain name reads Amazon.net, customers may not find your company reliable. There are many hosting companies out there, such as Namecheap and Bluehost, that you can make use of.
2. Choose a Good eCommerce Platform
Especially if it is your first time establishing an online business in Spain, make sure that you choose the right e-commerce platform that will cater to your e-commerce needs at a relatively low cost.
This is a good decision because it makes no sense to spend most of your profits on paying the subscription fee of e-commerce platforms.
3. Make Sure That You Keep the Legal Laws
One of the worst things to do while setting up an active business in a foreign country is to evade the laws of the country. It will lead to many legal issues that you may not be prepared for.
Therefore, all your business terms and conditions must abide within the consumer's law of the country, your business should be able to obey the Spanish data protection law, it should also not have any unfair advantage over your consumers, and lastly, all the tax and invoice rules must be obeyed.
If your business breaches any of its laws, it should be able to accept the punishment that goes with it.
4. Optimize Your Business Website
Many businesses, especially new ones, suffer from a lot of loss of customers because they fail to do the simple thing of optimizing their business websites.
Data shows that one of the reasons that a customer will leave at the first try is when they see that your website takes time to load and if it does not support mobile.
5. Advertise Your Business
If you want to establish a branch of your online business in Spain, you should be ready to advertise your business to create more awareness. You should have in mind that you are also competing with existing online businesses with Spain as their target market, so you should make sure that you blow your trumpet efficiently.
Conclusion
Establishing an online shop in a foreign country like Spain is not easy, but if you follow the steps that we have listed above, it will simplify and speed up the process.