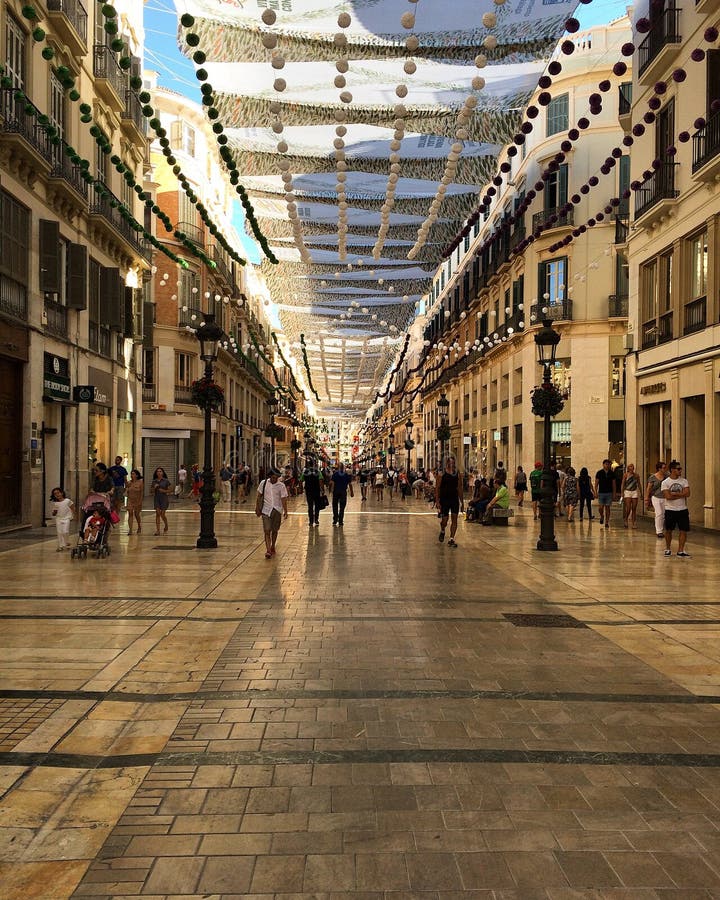 Setting up a business online may look very simple to someone who has not done it before. Especially if your target market is a foreign country, there are so many things that may lead you into serious legal troubles if you miss them.
If your target market is in Spain, you can make use of a Spanish hosting company for your website hosting. The following are some of the steps that one have to take while setting up an online store in Spain:
1. Choose a Domain Name
A business domain name reflects what the business stands for, so you have to get one that suits your business so that everyone around the world can understand what it stands for.
For instance, if your business name is Kumatic and your domain name reads Amazon.net, customers may not find your company reliable. There are many hosting companies out there, such as Namecheap and Bluehost, that you can make use of.
2. Choose a Good eCommerce Platform
Especially if it is your first time establishing an online business in Spain, make sure that you choose the right e-commerce platform that will cater to your e-commerce needs at a relatively low cost.
This …